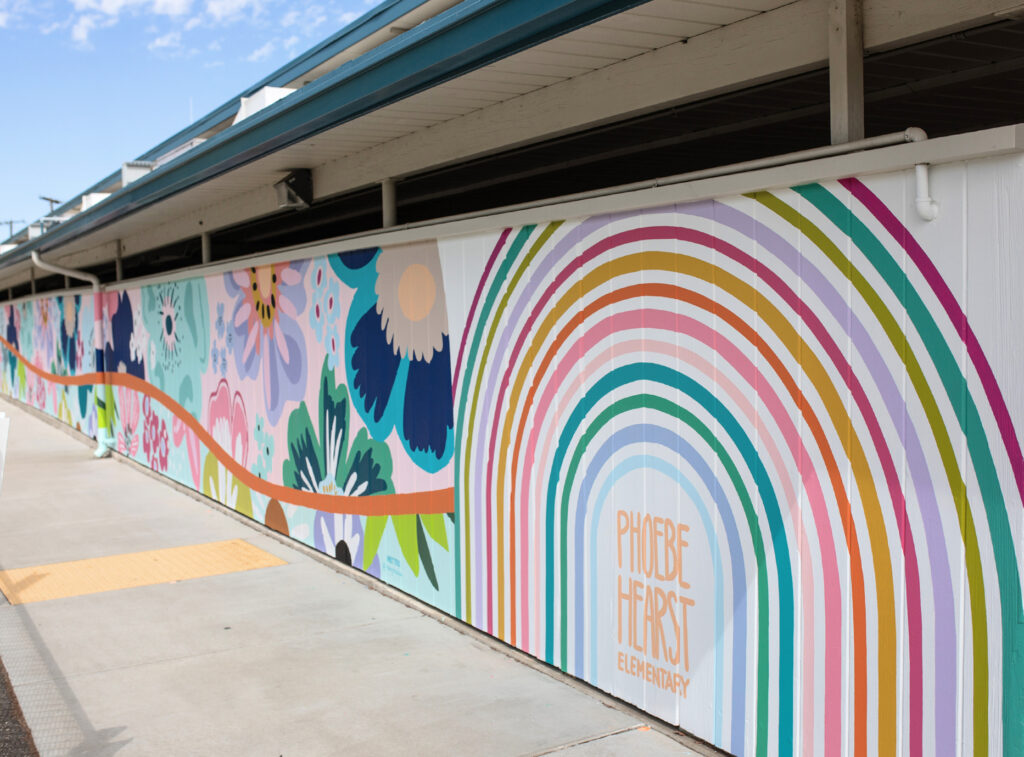 Art On Campus
Have you seen the new and improved kinder wall? Check out the mural, beautifully done by Haley Titus, and sponsored by the PTO.
We think it's a wonderful way to welcome our incoming kinders, and all of our returning students!
Make sure you stop by and get your first day of school snapshot in front of it!
For more information about Haley's artwork, and her new collection, click here.
.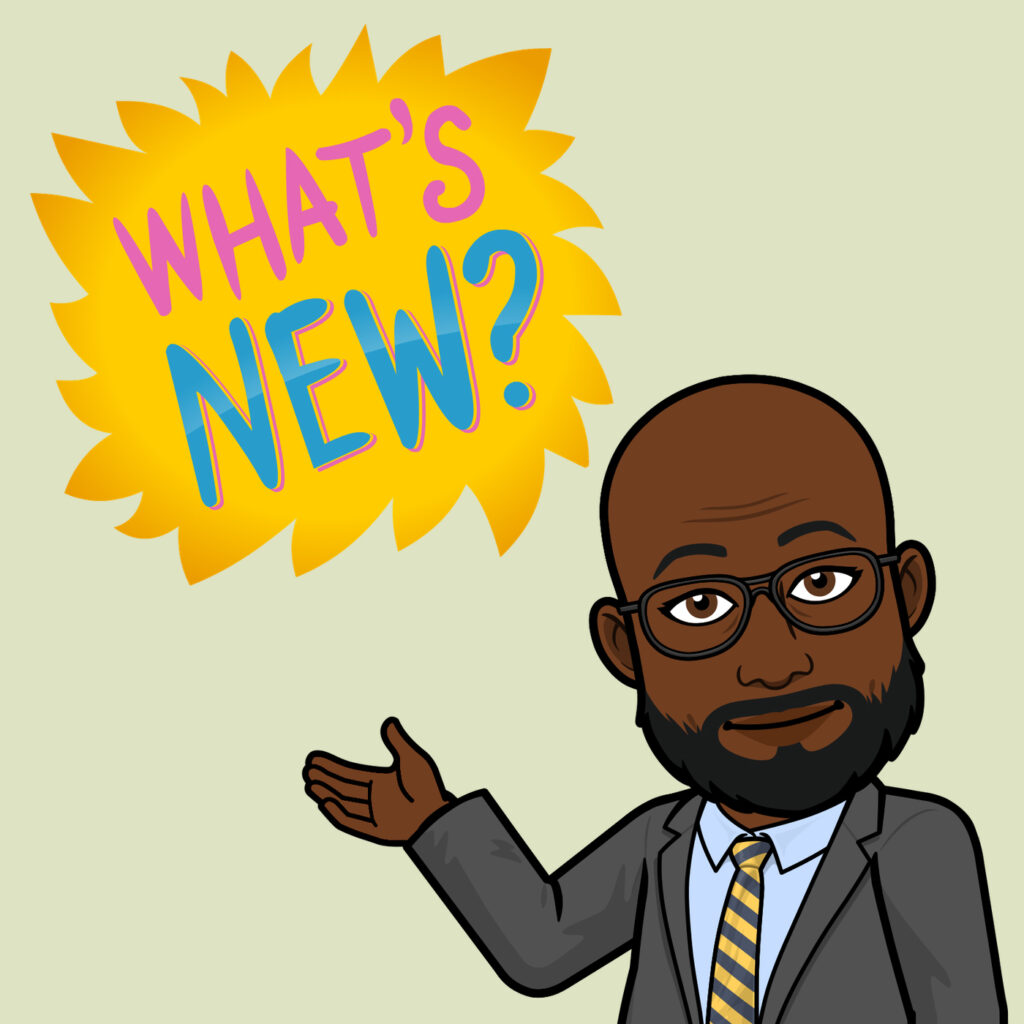 Dragon Digest – Tales from the Lair
Check out our new principals first bulletin, here!
Keep an eye out for future bulletins, sent out via email, or under News on the websites navigation menu.