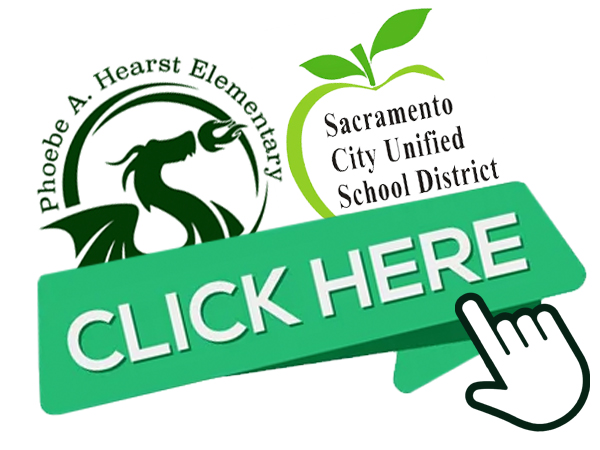 Hey Dragon Families –
The LCFF Applications are available for completing online now! Please take a moment to fill out the form.
Filling out the application is a crucial step in ensuring we get the maximum amount of funding for our school. By taking a few minutes to complete this form, you're actively contributing to the resources that empower our students and educators.
Each form submitted is beneficial for our schools funding, even if you don't believe you will qualify, your completed form helps our community.
Please note: ONLY ONE FORM PER HOUSEHOLD.