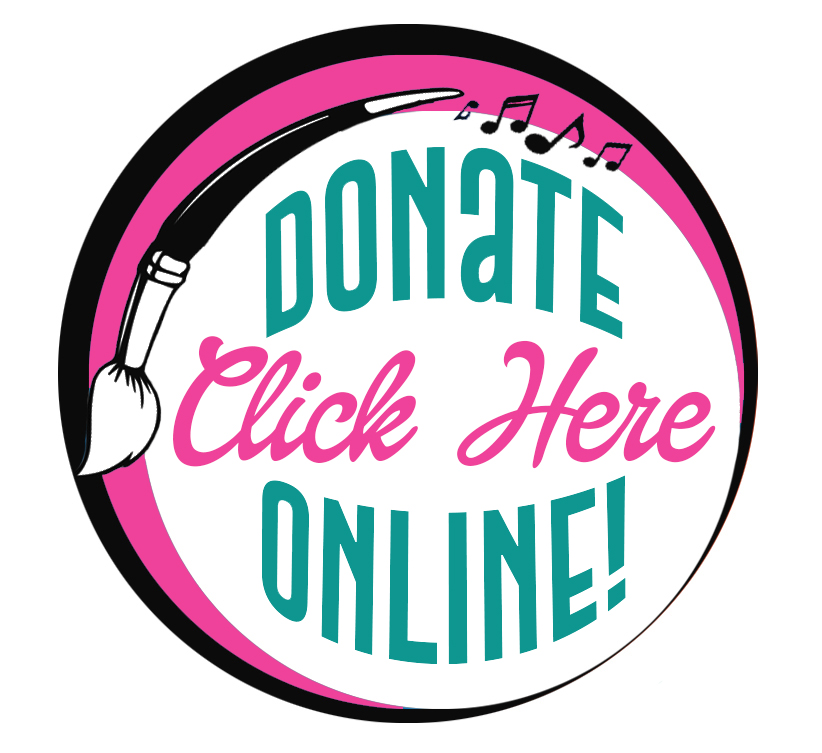 Our jog-a-thon is this Friday, Oct 27th!
WHAT IS THE JOG-A-THON?
The Jog-a-thon is Phoebe Hearst's annual fundraising event that fully funds the school'sart program.
HOW DO I DONATE?
Donations must be received by September 29th to be counted towards prizes. CREDIT CARD/DEBIT CARD: Click on the "Click Here" link and follow the directions. Online donations are due by 5pm on September 29.
CASH/CHECK: Make checks payable to "Phoebe Hearst PTO" and write the name(s) of the student(s) on the memo line to ensure the donation is credited to that student(s).
Checks can be delivered to the school in the large manila envelope provided to each student or dropped off/mailed to the school office. Cash or check donations are due by September 29 to count towards prizes. Office hours are Mon-Fri 7:30am – 3:30pm.
1410 60th Street
Sacramento, CA 95819
WHAT CAN STUDENTS EARN?
Students can earn prizes/swag by raising money. The more funds raised, the more swag they can earn. Funds are due by FRIDAY, SEPTEMBER 29 to be counted towards prizes. All clothing earned through the Jog-a-thon is considered as part of the school uniform. Enter the clothing sizes of your student(s) here. The prize levels are as
follows:
Bronze Dragon: $25 to $74.99
Official 2021 PH Jog-a-thon T-SHIRT
Silver Dragon: $75 to $124.99
Official 2021 PH Jog-a-thon T-shirt plus SOCKS
Gold Dragon: $125 to $249.99
All Silver Dragon items plus PH HAT
Platinum Dragon: $250 – $399.99
All Gold Dragon items plus HOODED SWEATSHIRT
Diamond Dragon: $400 – $799.99
All Platinum Dragon items Plus PH SWEATS
Unicorn Dragon: $800+
All Diamond Dragon items plus special Unicorn Prize (unique swag + mini golf trip & pizza party)

WHAT IS A BUSINESS SPONSORSHIP?
Students are encouraged to reach out to local businesses for donations. Any business that donates at least $300 by the deadline of September 29th can have their logo on the 2023 Phoebe Hearst Jog-a-thon t-shirt and Phoebe Hearst marketing materials. Please coordinate the logo with Caitlin Beckett at [email protected]. There are several
tiers that businesses can donate:
$5,000 or to highest bidder – Banner logo on top of the back of the shirt (only 1 spot available)
$2,000 – logo on shirt sleeve (only 2 spots available)
$800 – Larger logo, top of back of t-shirt (under banner logo)
$600 – Medium size logo, middle of back of t-shirt
$300 – Smaller logo, bottom of back of t-shirt
THE DAY OF THE JOG-A-THON
The Jog-a-thon will be held during the school day on Friday, October 27. Each grade will be allotted 15 minutes to run as many laps as they can. Each lap is approximately 1/5 of a mile. The event is a school wide favorite. The 6th graders will get to test their speed as we finish the day with the 6th Grade Fastest Lap event. This one lap race is always a crowd pleaser complete with trophies.
If you have any questions about the Jog-a-thon, please reach out to Paige Brokaw at [email protected]
THANK YOU FOR YOUR SUPPORT!
Below is the race day schedule for each grade — families are welcome to attend the event and cheer on the kids!
Rich Hanna with Capitol Road Race Management will be setting up the famous course and emceeing the event. We're lucky to have this professional touch at our jog-a-thon — Rich does it as a favor as his kids are Phoebe alum!
Each grade will run for 15-minutes. The top boy and girl runners will receive medals.
We will have snacks for the kids after they run.
All jog-a-thon swag — the shirts, socks, sweatshirts, etc. they earned from fundraising — will be distributed by Wednesday, Oct 23 so the kids can wear their jog-a-thon gear on that Friday.
It's going to be a ton of fun! Thanks for all of your support making this a successful jog-a-thon!
Running Schedule
| | |
| --- | --- |
| Time | Grade |
| 8:30-8:55 | K |
| 9:00-9:25 | 1 |
| 9:30-9:55 | 2 |
| 10:00-10:25 | 3 |
| 10:30-10:55 | 4 |
| 11:00-11:25 | 6 |
| 11:30-11:55 | 5 |
| 12:00 | 6th Grade Race (1 Lap) |