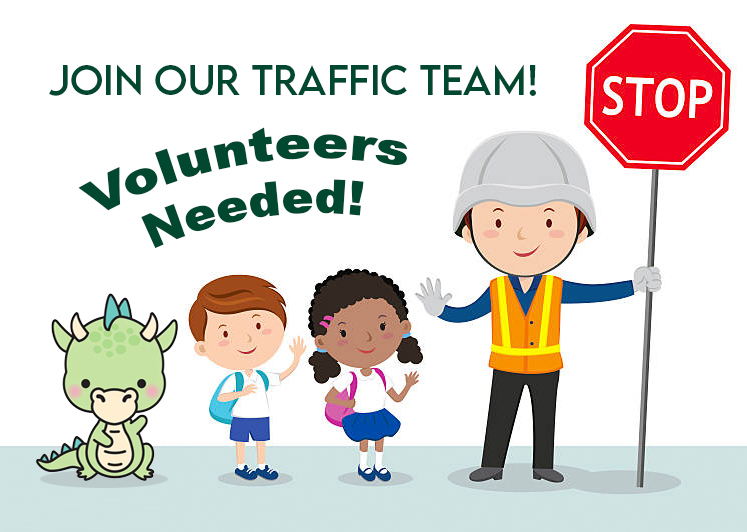 Join your fellow parent volunteers and keep Phoebe families safe at drop off and pick up. Connect with our community and put a smile kids' faces too!
Volunteer Crossing Guards are needed to safely guide pedestrians through crosswalks.
A recurring commitment for the same day of the week and time for the fall term is strongly preferred. Even if you are only available on Tuesday afternoons each week, that's a huge help!
Mr. Isaac and Mrs. Lorry are happy to answer your questions: [email protected]
Helpers are needed for both morning and afternoon pick up
7:30 to 8:30 in the mornings
1:45 to 2:30 in the afternoons (or 12:45-1:30 on Thursday afternoons)
Afternoon spots are especially hard to fill, so please consider helping out.