There's a lot happening on campus! Our principal, faculty, & staff are hard at work to get ready for the new school year!
Have you checked out the Supply Lists yet?? If not, be sure to check them out!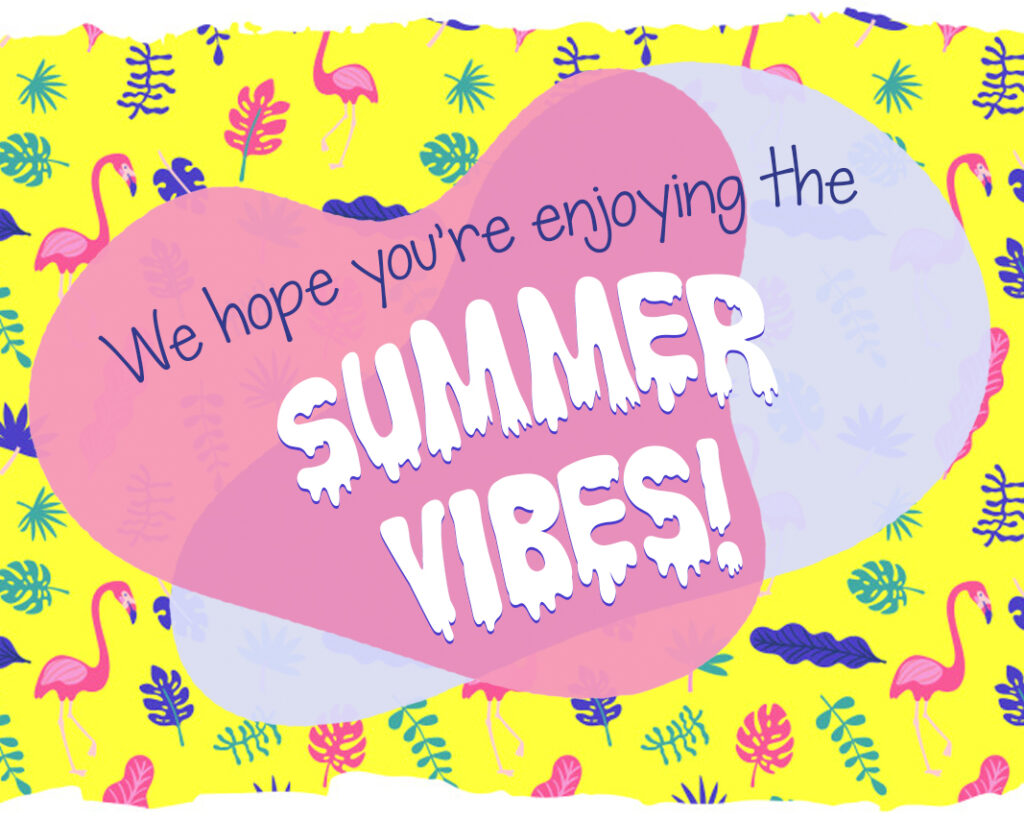 All things must come to an end, and sadly, summer's end is in sight. We hope you're all enjoying your vacation, and are amped to head back to school!
Please remember:
The first day of instruction is Thursday, August 31st, we will see you bright and early on the blacktop.
The first day of school is early dismissal for primary and intermediate students.
Kinder – 12:40
Primary – 1:02
Intermediate – 1:17
Our bell schedules are available here.
Have you checked out our google calendar – this is the place to get the most up to date information about events, and happenings on campus! Make sure you sync up to stay informed!
There's a lot of awesome activities coming up, and we want to keep you in the know!
Here's just a few to keep on your radar!
Kinder Welcome/Ice Cream Social – 8/24 @ 5:30 PM
First Day Coffee for Parents – 8/31, After drop off and morning announcements
Uniform Swap/Sale – more info to come
Back to School Night – 9/13 check in for more info soon!
Spirit Wear Store (exclusive Phoebe uniform designs) COMING SOON!