Phoebe's Book Fair is back in person!
Our dragons will have the opportunity to preview the book fair with their classes, Monday 5/16 and Tuesday 5/17 (no shopping in person at this time), followed by an opportunity to shop with their classes, during a 30 minute window between 5/18 and the 5/25. Parents are welcome to come to shop during that time! Keep an eye out for communication from your child's teacher for information on their scheduled visits.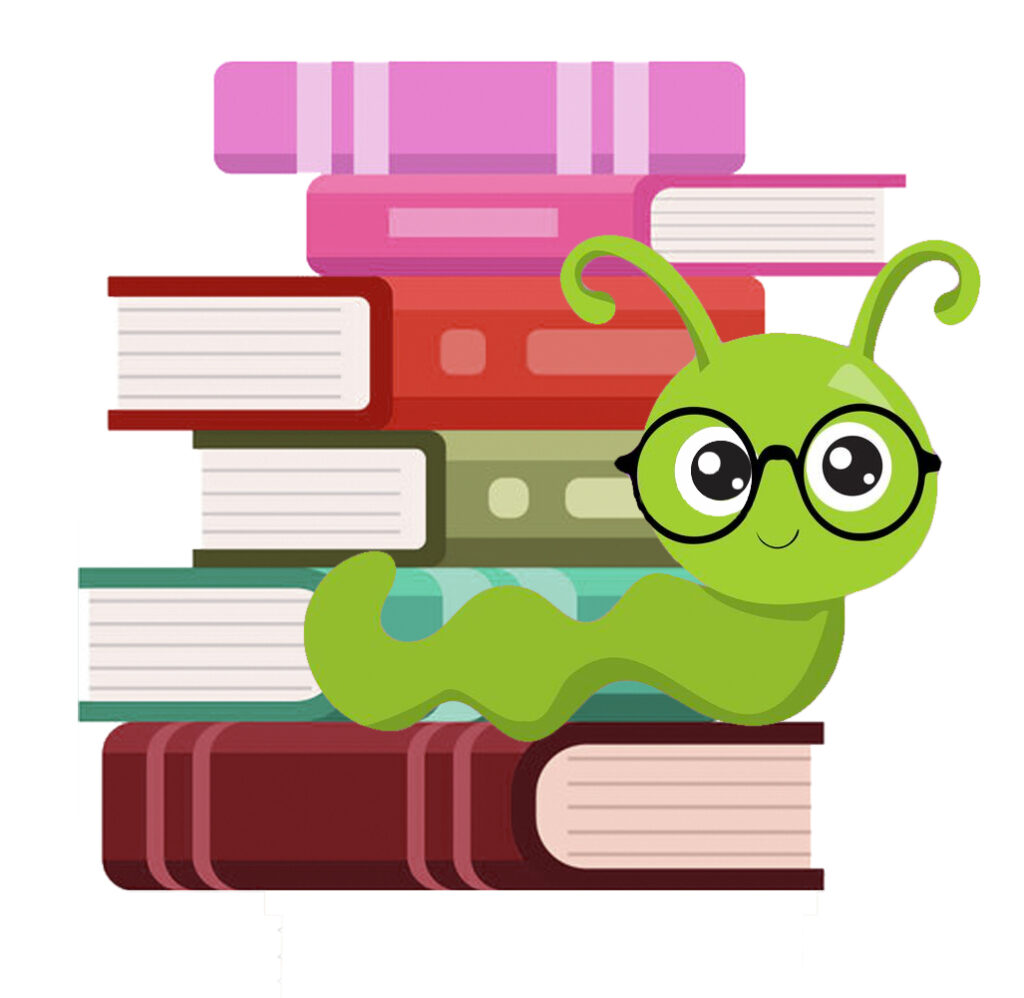 We are looking for a few volunteers to help us!
Click here to sign up!
While the book fair will not be open during lunch or after school, it will be open during Open House, and there is an online shopping option that is live, and available now!