Mrs. Harris
Fifth Grade GATE, Room 14
Started at PHE: 2008
Values in your classroom:
Favorite PHE event:
Hobby: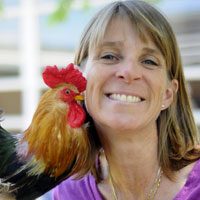 Background:
This is my 23rd year of teaching, my 6th here at Phoebe Hearst. I have taught in Elk Grove, Lake Tahoe, and Sac City. I have taught grades 1st-5th – basic and GATE.
Favorite school subject:
My favorite subject to teach would have to be language arts, and math, and science, and social studies.
Why do you love working at PHE?
The best thing about teaching at Phoebe Hearst is the students, families and super staff.