Ms. Hansen
Principal
Started at PHE:  2019
Values in your classroom: Perseverance and Grit should always be present in all you do.
Favorite PHE Event: I LOVE them all!
Hobby:  I enjoy going to sports games for my children, dirt biking with my family up at Pi Pi Valley, and I am an avid reader.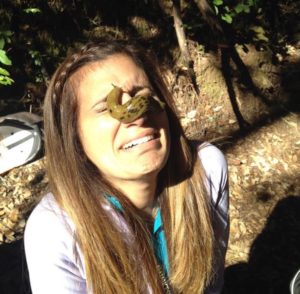 Background:
I attended an elementary school much like Phoebe. My career background stemmed in Amador County Unified. I served various roles such as elementary music teacher, elementary teacher (various grades), and Teacher on Special Assignment TK-12th grade (TOSA) at the district office. I then had the amazing opportunity to fill the position as Assistant Principal of Sutter Middle School.
Favorite school subject:
Science/Math
Favorite classroom activity:
Phenomena Based Science Experiments
Why do you love working at PHE?
I am truly grateful for the opportunity to service the Phoebe Hearst Community. I have definitely felt the love and caring that create the amazing culture here. It is a joy to be able to come full circle and be part of an academic community much like the one that shaped my childhood.