Ms. Dighero
Third Grade, Room 20
Started at PHE:  2016
Values in your classroom: Kindness, hard work, efficiency, and fun
Favorite PHE event: I've only been to one PHE event, Open House, and it was pretty impressive!
Hobby: Snowboarding, kickboxing, running, and gardening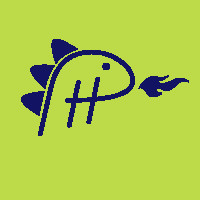 Background:
I taught at Genevieve Didion for 17 years, where I taught 3rd, 4th, 5th, and a 3/4 split class. At some point during those years, I went back to school to get my masters and administrative credential, but love being in the classroom too much to take that leap.
Favorite subject to teach:
I love them all, but writing especially, because I don't recall any of my grade school teachers teaching me how to compose a composition, and that's a shame. It must be taught!
Favorite classroom activity:
Reading to my kids is the best! I love silly voices, and the joy it brings the kids.
What values do you try to teach your students?
From the very start, I teach them it's okay to be wrong, because we don't learn from being perfect; we learn from our mistakes. It's important my students are fearless learners.
Why do you love working at PHE?
As a new member of the PH community, I have already learned that the amount of support from the parents, the fellow teachers, the principal, and other members of the school is outstanding. I am very excited to get this year started and meet the kids!