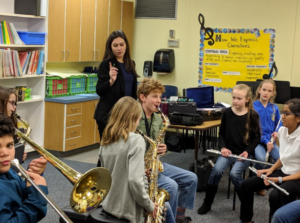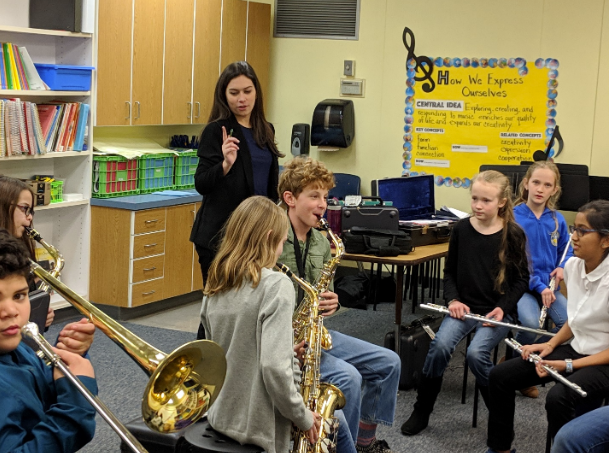 Age: Grades 4-6
Time: TBA
Place: TBA
Cost: The cost for Beginning Band will be $300.00 (Deposit of $60 + 6 installments of $40).
This session will begin September 16th, 2019 and runs through the beginning of June. Payments will be made to Sacramento Youth Symphony via Active network at time of registration. Material fee: $7 to be paid to instructor.
A minimum of 15 enrolled students is necessary.
CLICK HERE for payment & registration
---
Description:
After School Band is designed to build fundamental music skills through learning one of the following instruments: flute, clarinet, saxophone, trumpet and trombone.
No prior experience necessary! This is a great opportunity to develop teamwork and listening skills in a musical setting with many chances to perform.
Band meets twice a week and students are expected to practice at home in preparation for each meeting.
Sacramento Youth Symphony
3443 Ramona Avenue Suite 22
Sacramento, CA 95826-3833
916-731-5777
Tax ID: 68-0233148