Good evening Phoebe families,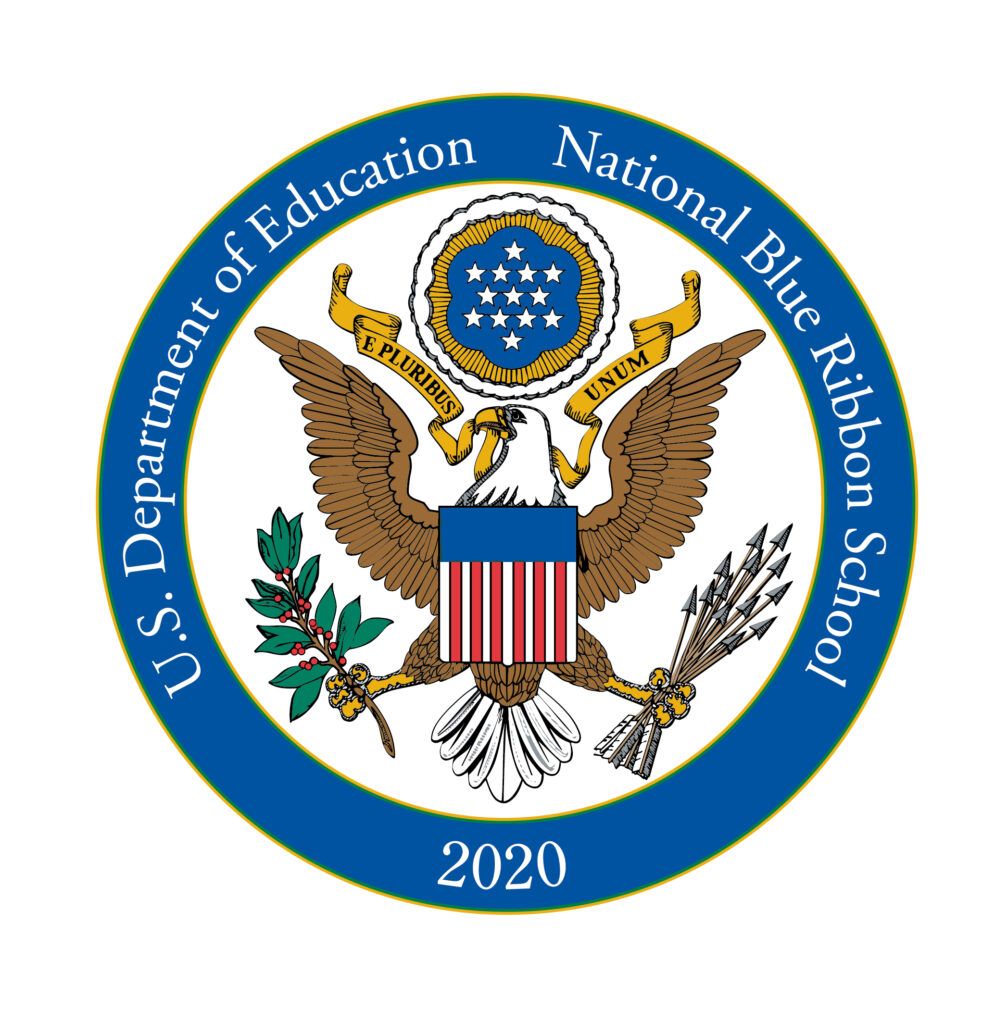 Last week our school was recognized as a Blue Ribbon School by the U.S. Department of Education. Phoebe was one of only 33 schools in California to receive the honor in 2020 and one of only two in Northern California. We are so incredibly proud of the work of our students, teachers, school site staff and our entire school community for their hard work and dedication to achieve this very high honor. This is truly a group effort which benefits our students by helping them excel and achieve.
Are you interested in serving on our School Site Council? The School Site Council is a committee made up of teachers, parents, administration and community members for the purpose of offering decisions about how our School Plan for Student Achievement dollars are spent. If you are interested in running for one of our three open seats, please fill out this interest form to be considered for our election that will take place in October.
Here are a couple messages from our PTO:
We are excited to kick off the 2020-2021 Home Run Reader program, distance learning style, with you this Thursday, October 1st. Please check out our new webpage that has ALL of the program info, forms, and prizes at phoebehearst.org/home-run-reader!! During our distance learning year, we will have monthly prizes for all levels and the top 3 in each grade. Remember to log your minutes on your Home Run Reader calendar, email a photo of the log to homerunreader@gmail.com AND input your total minutes read for October at phoebehearst.org/home-run-reader by Monday, Nov. 2nd to be eligible for the October prizes! We will have a contactless prize pick up in Nov. We will distribute prizes to all participants from the 2019-2020 school year at that time as well. Date and time is TBD and will be announced at the end of October. We are looking forward to announcing last year's top 22 readers in the student video this Friday, October 2nd. We are so proud of all of your hard work. We're all in this together Dragons! Stay well and keep reading! We miss you and we are here for you!
We need one of our Phoebe dragons to help us design this year's jog-a-thon shirt! If your child would like to submit a design, please submit their art by Friday, Oct 9th to phjogathon@gmail.com. Artwork can use up to 3 colors. The theme of this year is SUPERHEROS! Artists can use past jog-a-thon designs as inspiration, or come up with something entirely new to embrace the superhero theme, distance learning, wearing a mask, etc. Designs can incorporate the spirit of the event (running, Phoebe the Dragon, support for the school's technology and art programs, etc.).
Also, if your dragon would like to draw a banner for our website, please fill out this form to be added to a list of on-call artists! Next time we need a banner, an on-call artist will be contacted.
Thank you and have a wonderful evening.
Michelle Pechette
Principal
Phoebe Hearst Elementary